Replacement or additional caps for BackBottle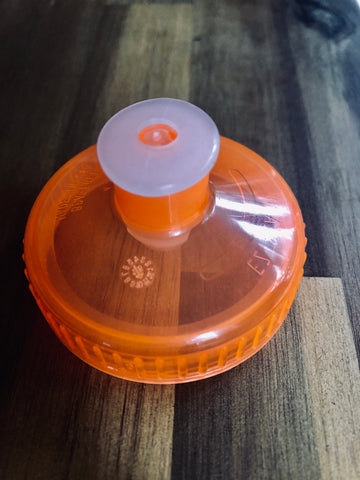 Our cap is 53mm in diameter, so your other bottles will very likely NOT fit on our bottle. Pick up some extra caps now just in case you lose 1 in the future.
Nothing different than the other caps, just more of them. This product is ONLY for additional caps.